Blocked Drain Unblocking Reading
Looking for reliable drain services in Reading, Pangbourne, Goring, Henley-on-Thames, Aldermarston, Tadley, Bucklebury, Thatcham, Newbury, Lambourne, Wantage, or Berkshire? Look no further than ReadingDrain Services! Our experienced team of drain experts is available 12/6 to help with repairs, jetting, blocked toilets, and drain unblocking. We use state-of-the-art tools and equipment to ensure that your plumbing, pipework, and sewer systems are always in top condition.
At Reading Drain Services, we pride ourselves on offering competitive prices without compromising on quality. Whether you need emergency drain services or routine maintenance, we're here to help. Contact us today at 0118 5640565 for a free quotation.
About Reading Drain Services
Welcome to Reading Drain Services UK, your local experts in drainage and plumbing services. With years of experience in the industry, we have become a trusted name in providing high-quality services to our clients across West Berkshire UK.
Our Services
At Reading Drain Services UK, we offer a wide range of services to meet all your drainage and plumbing needs, including:
Drain unblocking
Look See CCTV drain surveys
Drain and pipe cleaning
Drain repairs
High-pressure water jetting
Plumbing repairs Blocked Toilet Sink/Bath
No matter what your needs are, our team of highly skilled and experienced technicians are here to help you. We use the latest technology and equipment to provide efficient and effective solutions for all your drainage and plumbing problems.
Why Choose Us
At Reading Drain Services UK, we take pride in our work and are committed to providing the highest level of customer service. We understand that drainage and plumbing issues can be stressful and disruptive, which is why we work quickly and efficiently to resolve your problems as soon as possible.
Our team is available 24/7 to provide emergency services, so you can count on us to be there when you need us the most. We also offer competitive pricing and free, no-obligation quotes for all our services.
Contact Us
If you need drainage or plumbing services, don't hesitate to contact us today. You can reach us by phone, email, or by filling out our online contact form. Our friendly and knowledgeable staff will be happy to answer any questions you may have and provide you with the information you need to make an informed decision.
Our Awesome Drainage Services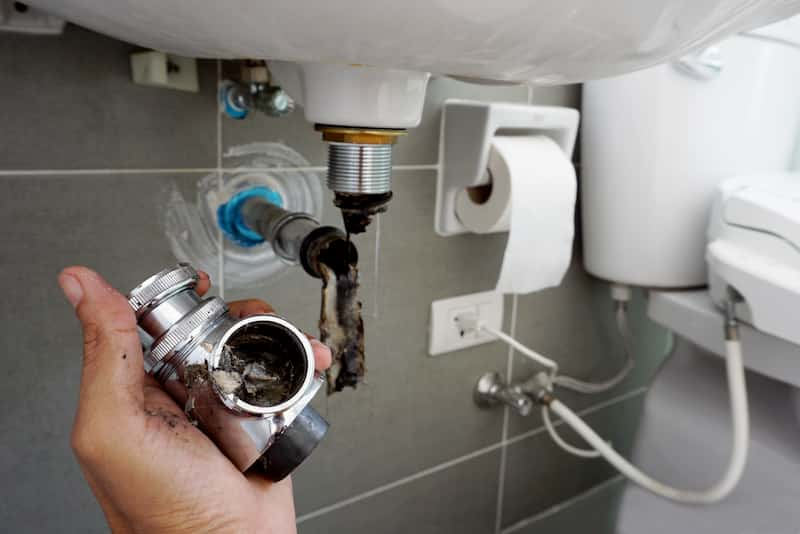 Blocked Drains
If you have Blocked Drains in Reading, then never fear; our team can remove blockages from all those areas that are hardest to access. Therefore, our Drain Unblocking Services in Reading cover everything from bathrooms and kitchens through to storm drains and major utility lines.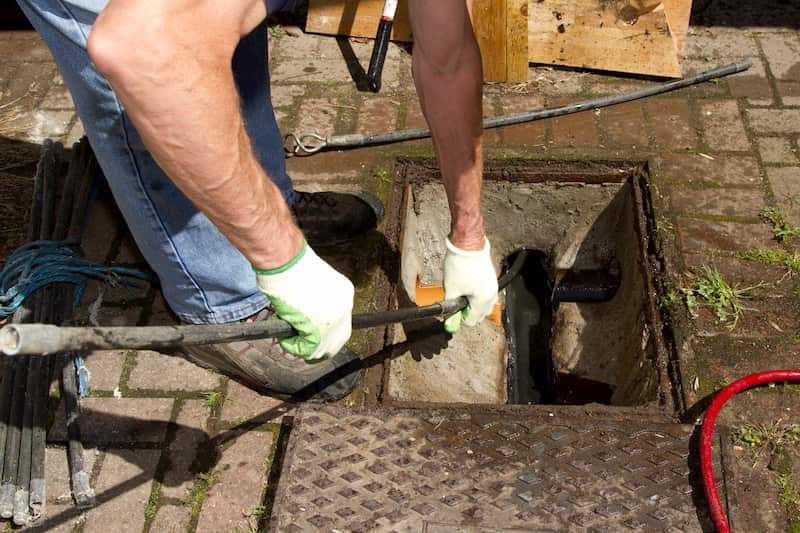 Drain Cleaning
Prevention is better than a cure, which is why we offer Drain Cleaning in Reading as both a one-off and regular service. We are a steadfast Drain Cleaning Company in Reading and our services help to ensure drains are kept free from obstruction, reducing the likelihood of expensive repairs in the future.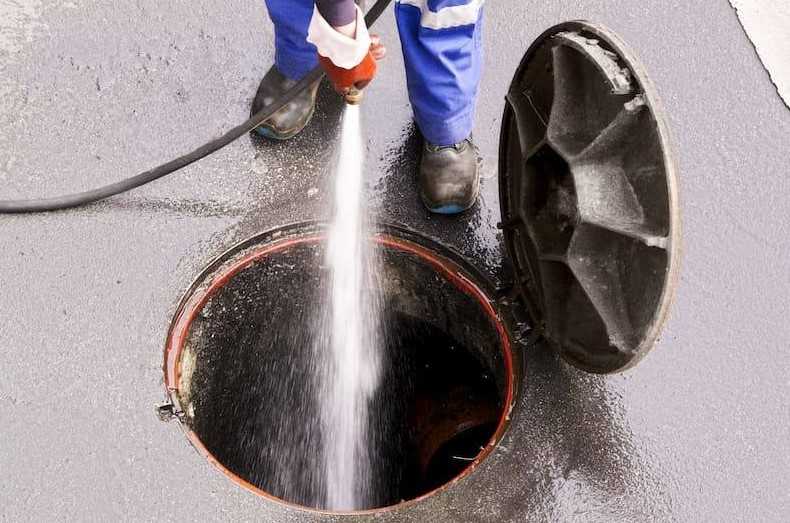 Drain Jetting
This is one of several cleaning and unblocking techniques that we implement in Reading. Drain jetting is a powerful and efficient Drain Unblocker Service to clear pipes from debris and obstructions. Furthermore, it is efficient at accessing hard-to-reach areas.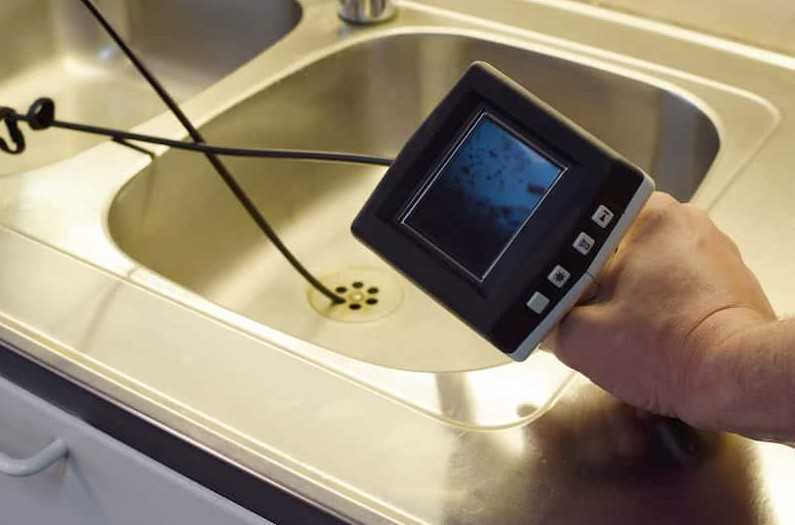 Cctv Drainage Surveys
CCTV drainage surveys are a valuable resource for property buyers, sellers and developers. They allow you to prepare for potential repair work and understand the state of your plumbing ahead of finalising on a build, sale or purchase.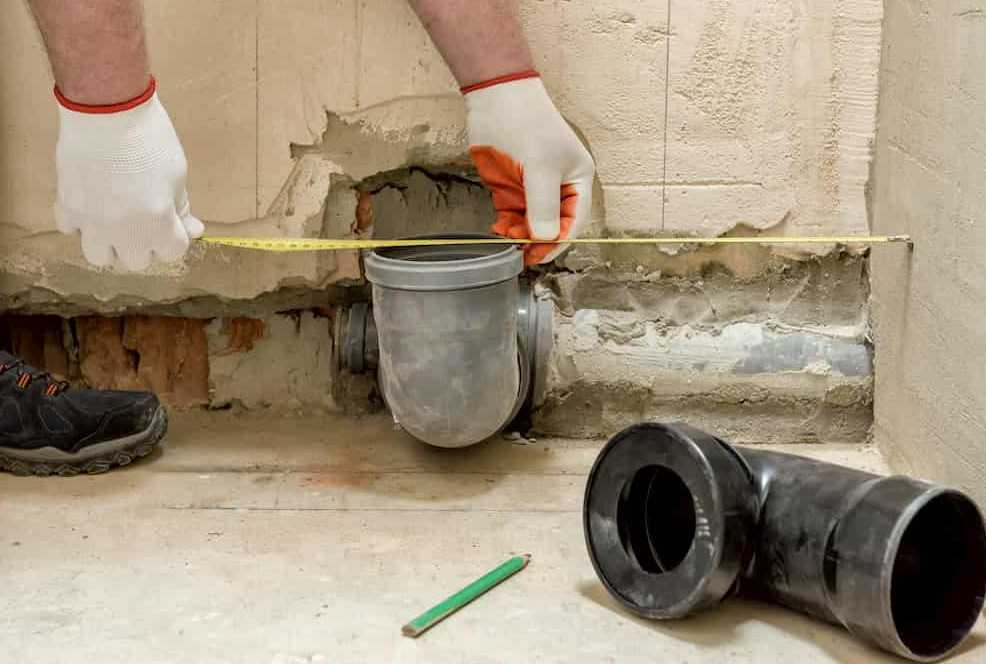 Drain Repairs
Accidents happen, and if your drains need repairing it is best to call in the experts. We can identify damage and perform drain repairs with minimal intrusiveness. Thus, saving you money on large excavations or incorrect replacement parts.
Why Choose Reading Drain Services?
Over 15 years of industry experience
24/7 availability, for a service that fits around you
Free quotes and fixed rates
Contact Reading Drain Services
If you're in need of professional drain services in Reading, Pangbourne, Basingstoke, Aldermarston, Tadley, henley-on-Thames, Goring, Wantage, Lambourne, Bucklebury, Newbury or throughout Berkshire, get in touch with Reading Drain Services today. Our experienced team of drain experts is available 12/6 to help with any emergency drain problems you may have. But we don't just handle emergencies - we also offer routine maintenance services to keep your plumbing, pipework, and sewer systems in top condition.
You can reach us by phone at 0118 5640565 or by filling out the contact form below. We'll get back to you as soon as possible to discuss your needs and provide you with a free quotation. At Reading Drain Services, we're committed to providing high-quality drain services at competitive prices. So why wait? Contact us today and let us take care of your drain problems.